Our quality of work along with our tireless efforts to deliver on every project only reinforces our position in the industry as a preferred contractor. Much of our work is on an envied repeat business order book.
A register of competent employees is maintained for each certified company, which is regularly reviewed to ensure that the company maintains a competent workforce whose abilities remain current with the work scope the company provides.
Once certified, all FIRAS registered installer companies are subject to ongoing random inspection of their installation work on ongoing contracts along with an annual audit of their office systems by FIRAS Inspectors to ensure that compliance with FIRAS scheme requirements is maintained.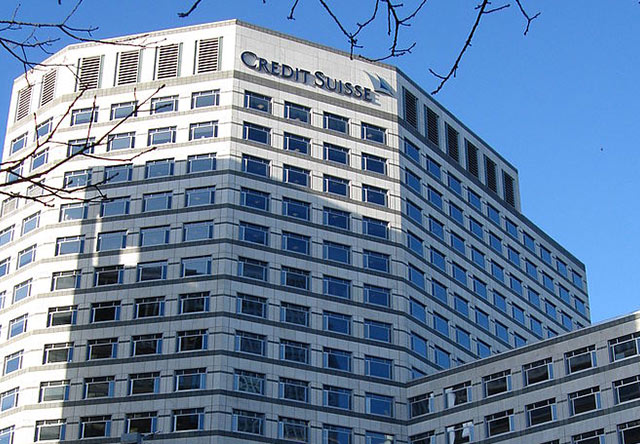 This FIRAS register of certificated installer companies is updated regularly and for convenience of the user has been arranged under generic trade discipline headings.
ATE Registered FIRAS no. SH 3491